Bathroom Remodel Packages
Find The Right Package That Fits Your Budget!
At Pro Floor & Tile we offer a few different packages that will give you options to fit in your budget. With professional installation and top of the line products used, these packages will provide the perfect improvement to any bathroom.
Remove & disposal of existing fiberglass shower system
State of the art Schluter waterproofing system
A Kohler Tub/Shower Valve - Style choices: Altea Forte & Devonshire
New Gerber Trip Waste
$600 allowance for tile (upscale choices will add to cost of package)
Installation of tile for wall/floor - 3 corner granite or quartz shower shelves
Bronze Package cost: $3500.00
*Adding or customizing may increase cost of package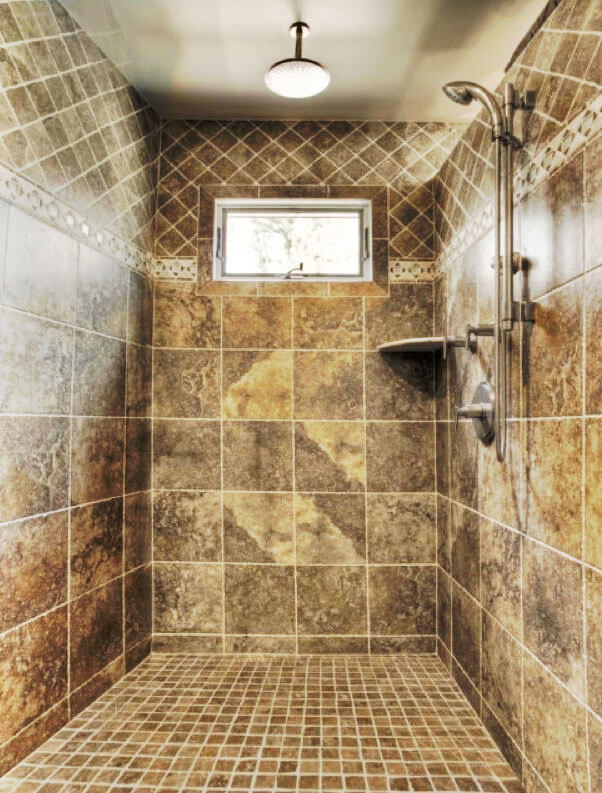 Remove & disposal of existing fiberglass shower system
State of the art Schluter waterproofing system
A Kohler Tub/Shower Valve - Style choices: Altea Forte & Devonshire
New Gerber Trip Waste
$600 allowance for tile (upscale choices will add to cost of package)
Installation of tile for wall/floor - 3 corner granite or quartz shower shelves
Bronze Package cost: $5500.00
*Adding or customizing may increase cost of package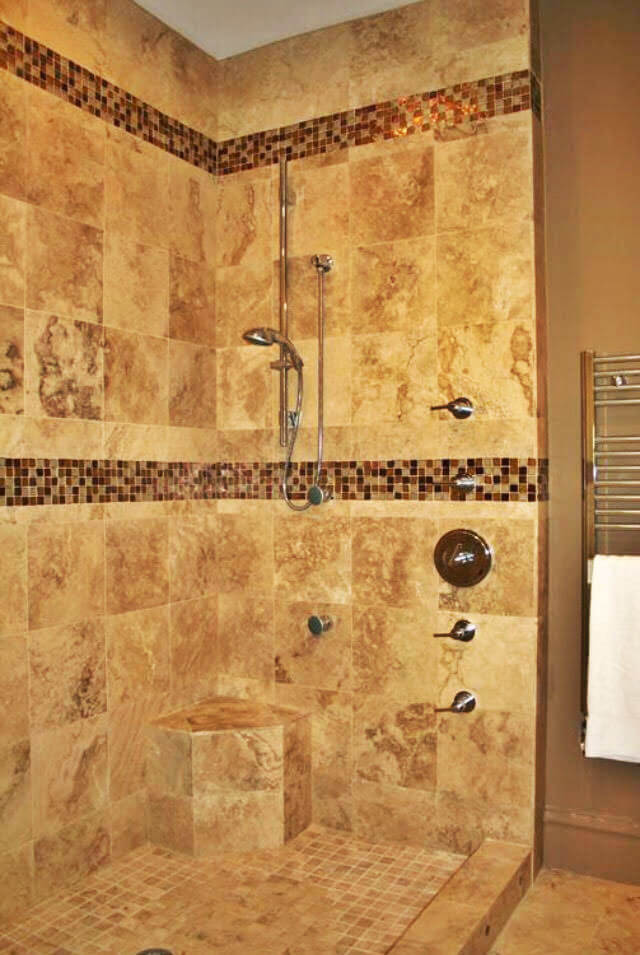 Remove & disposal of existing fiberglass shower system
State of the art Schluter waterproofing system
A Kohler Tub/Shower Valve - Style choices: Altea Forte & Devonshire
New Gerber Trip Waste
$600 allowance for tile (upscale choices will add to cost of package)
Installation of tile for wall/floor - 3 corner granite or quartz shower shelves
Bronze Package cost: $7400.00
*Adding or customizing may increase cost of package