WE ARE YOUR PREMIER
FLOORING & TILE CONTRACTORS
OUR TILE & FLOORING SERVICES
WHY CHOOSE US
Here at Pro Floor & Tile:

Our passion and experience makes us a great choice when upgrading, building or renovating your home.  We have quality and luxury products that come with performance, durability, beauty and appealing price points.  Along with our great choices comes complementary design and a flawless installation guarantee.  We have 20 years of on hand experience and are ready to work for you!  Enhance your home with the beauty of flooring and tile.

Contact us today to schedule your free estimate and get your questions answered! 
Serving Areas In Central Minnesota
Located in Fergus Falls, MN we serve the entire surrounding area of cities in Central Minnesota like Ottertail, MN; Battle Lake, MN; Breckenridge MN; Wahpeton, ND and all the surrounding areas between these cities.
If you don't see your city listed, that is not a problem at all. Please contact us for service!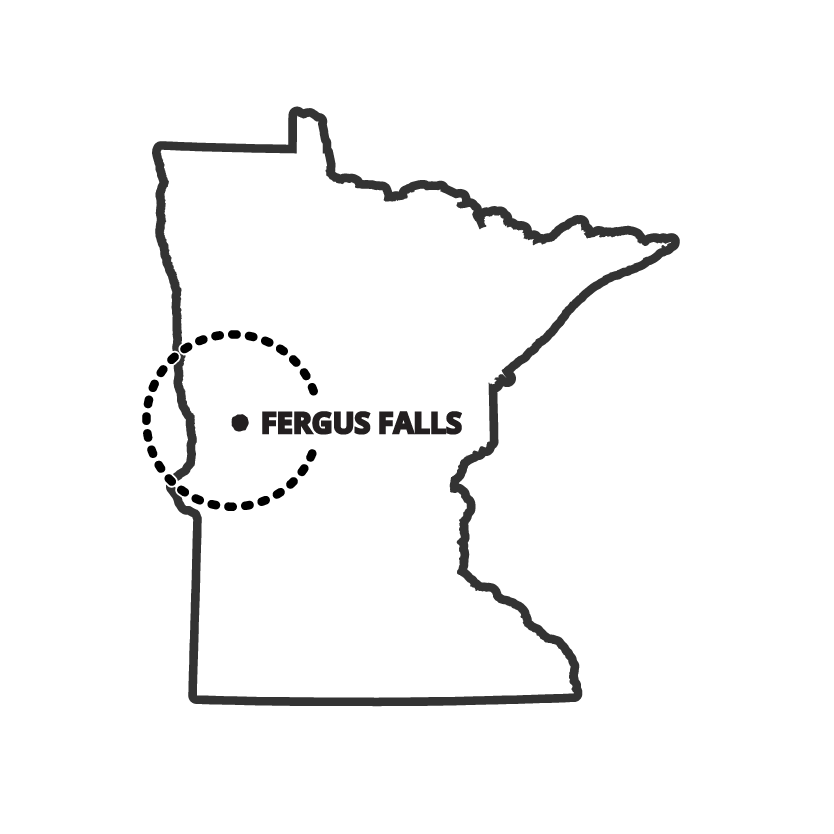 "We couldn't be happier with the work Tyler and his team did on our flooring and the tile work he designed on our unique curved steps! Tyler and Staci were phenomenal when it came to meeting our budget, being patient with our decision, and were very efficient and flexible in completing our project! Tyler and Staci were fantastic to work with!"
-MacKenzie Barry
"Pro Floor & Tile did the install of my bamboo floor. I thought the job would take a few days but they had it flawlessly done in one day."
-Steve Jannsen
"Tyler is simply fantastic! I had a vision and he knew exactly what I meant and followed through perfectly on schedule. Great customer service, efficient and just a very nice person! Highly recommended!"
-Leslie Prischmann Flugstad
"Tyler is amazing. He has done several jobs for our family. Not only is he amazingly creative, he is also reliable and dependable! And another plus he gets the job done when he promises."
-Anita Aasness